WELCOME TO
BOOKIES BAR & GRILLE
Whether you are looking for a wonderful meal or a great place to watch the game Bookies Bar & Grille is the place!
---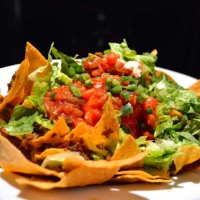 Bookies Delicious Menu
Indulge yourself ... with our full menu selection guaranteed to satisfy any appetite.
Bookies Food Menu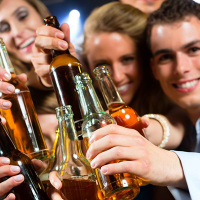 Book A Party
Book your next event at Bookies Bar & Grille. We can host your small group or groups up to 500 people.
Book Party
Bookies Location
Visit Bookies Bar & Grille any night of the week, during sporting events, or Bookies Daily Specials. Click below to find us!
Bookies Location